Book Reviewers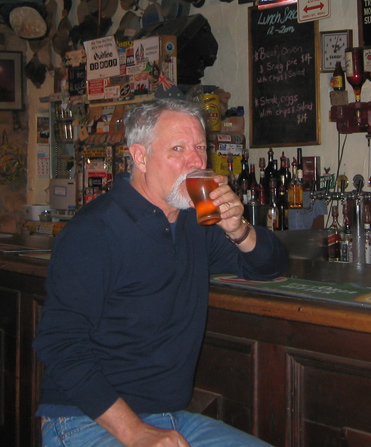 John Baxter
John Baxter is a Melbourne based author, who has self-published eight books on 'alternate' history in the last eleven years. He is the author of 'The Alternate Luftwaffe' series, Trägerflotten series and 'The Alternate RAAF and RAN Fleet Air Arm – Australia's Little Asian Wars'.
John is a member of 'Axis Eagles', a Special Interest Group in Melbourne for modellers who have many modelling interests, but share a common interest in modelling Axis aircraft of World War Two. Many of the members build models which are used to illustrate his books.
John's background is aviation-related, having spent 32 years as a civil Air Traffic Controller within Australia. This background in aircraft performance, radar and radio procedures, meteorology and much more, allows him to write with some authority. A long interest in history and aviation, backed by an extensive library collected over forty-five years helps round out his knowledge.
Recently, John has taken to reviewing books for' ModelArt Australia' and 'Aerogram' – the quarterly Journal of The Friends of The RAAF Museum Inc – as well as for several modelling clubs in Victoria and NSW. These reviews will also be published on this website.
---