GRUBBY FINGERS MUSEUM GUIDE
Aviation, Military, Transport and
Maritime Museums in Australia
---
B-24 MEMORIAL
Geelong Road
Werribee, Victoria
P: (03) 9731 1263
E: liberator@b24australia.org.au
W: www.b24australia.org.au
At Werribee airfield, about 50km west of Melbourne, an extraordinary resurrection is taking place. The only Consolidated B-24 Liberator in the Southern Hemisphere, and one of only eight left in the entire world, is being painstakingly restored to display condition.
A group of dedicated volunteers is restoring A72-176, cn:44-41956, an ex RAAF B-24M. The fuselage is from the original airframe and various other parts have been taken from other donors as they have been found and become available.
---
Image Gallery
To see a photo gallery of pics I have taken over several visits, click on the picture below. There is also a full walkaround gallery with lots and lots of detail pics in the walkaround section of my site.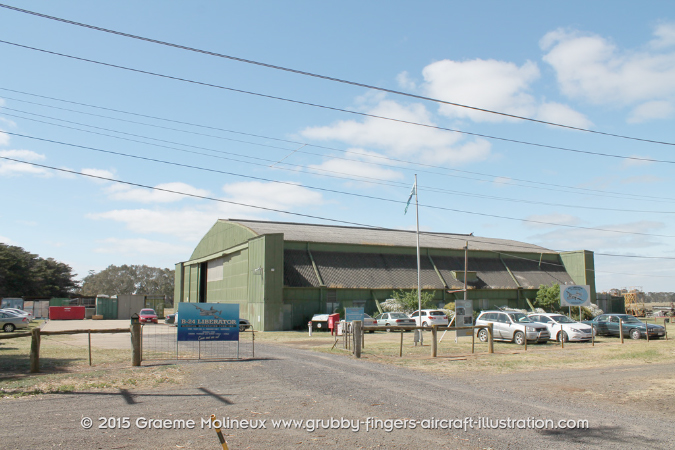 ---
Back to Grubby Fingers Museum Guide
This page was last updated 15 February 2015
---