GRUBBY FINGERS MUSEUM GUIDE

Aviation, Military, Transport and
Maritime Museums outside Australia
---
Deustches Museum
Munich, Germany
The Deustches Museum in Munich consists of four main venues, Deutsches Museum Verkehrszentrum (Mobility and Transort), Flugwerft Schleißheim (Aviation), and the main museum itself. I visited Munich in 2011 and I spent so much time at the Mobility and Transport section that I only had 20 minutes at the main museum before it closed! What I didn't realise was that the main museum had an extensive display of aircraft itself. Ah well. I didn't get to the separate aviation museum at all.
The transport museum houses an amazing collection of cars, trucks, busses, trains, motorbikes, etc. All are in superb condition and beautifully presented.The museum itself appears to be an old railway or tram workshop as there are rails embedded in the floor.
---
Image Gallery
To see a photo gallery of the pics I took while I was there, click on the picture below. There are also full walkaround galleries of many of the cars and a couple of the helicopters in the walkaround section of my site.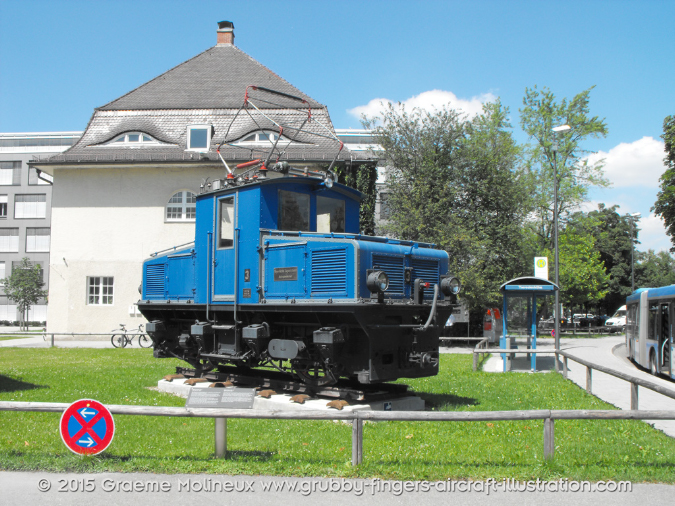 ---
Back to Grubby Fingers Museum Guide
This page was last updated 16 February 2015
---