GRUBBY FINGERS MUSEUM GUIDE

Aviation, Military, Transport and
Maritime Museums in Australia
---
RAAF WAGGA HERITAGE CENTRE
RAAF Base Wagga
Sturt Highway
Wagga Wagga, New South Wales
RAAF Wagga Heritage Centre is a small museum located on the edge of RAAF Base Wagga, about 10km east of Wagga Wagga itself.
If you are driving there from Wagga Wagga, drive past the airport signs. The Heritage Centre is a further 500 metres past the airport entrance. it is located in the old base gate house.
On outside display are a few RAAF aircraft you can wander around. Inside are displays describing the RAAF involvement in the Riverina district and the past and present activities on the Base itself.
---
Image Gallery
To see a photo gallery of the pics I took while I was there in 2014, click on the picture below.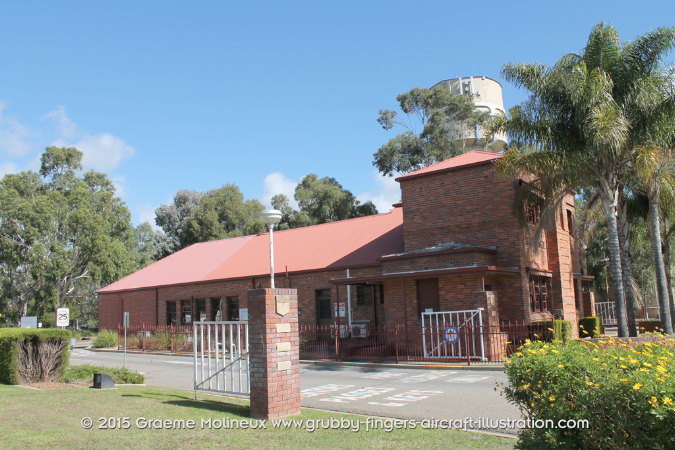 ---
Back to Grubby Fingers Museum Guide
This page was last updated 15 February 2015
---